Inspiration
Musings and tips to experiment with…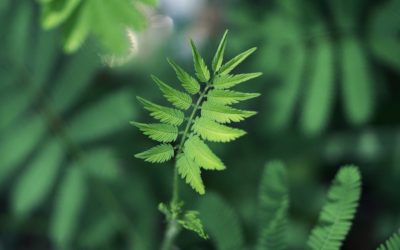 Radio New Zealang Concert asked me for advice around confidence, and in particular if it can be built.
I believe it can.
You can read what I had to say about it all on their website: Confidence Tricks – some tips for musical performance.
read more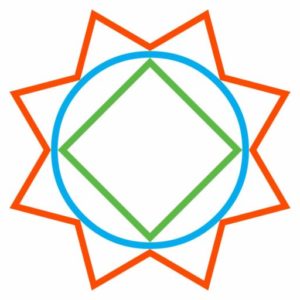 Logo Inspiration
The ListenFeelPlay logo represents the integration of three foundational elements for inspiring and unleashing performance creativity and confidence – and loving it!
Listen – green diamond – symbolic of nature, growth and harmony
Feel – blue circle – symbolic of emotion, intuition and confidence
Play – orange star – symbolic of creativity, enthusiasm and fun
Together they are bright, optimistic and joyful
Together they blossom
Thanks to the gorgeous and talented Suzanne Day for this delightful logo that makes me smile