Inspiration
Musings and tips to experiment with…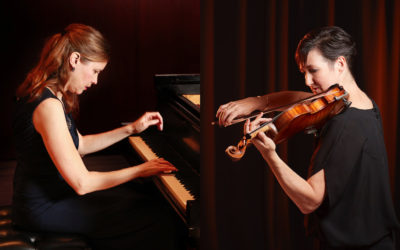 Having performed the complete cycle of Beethoven's violin sonatas in February 2020 with American pianist Kate Boyd, we had originally planned to perform the cycle again later that year. But of course, COVID had other plans for us and the soonest that we could rearrange for our second cycle was for 10-17 January 2023 – almost 3 years later.
With the first of these concerts now just a day away, I've been reflecting on the new opportunities that presented themselves because of the enforced 'change of plans', and the silver linings have been numerous and rather wonderful.
read more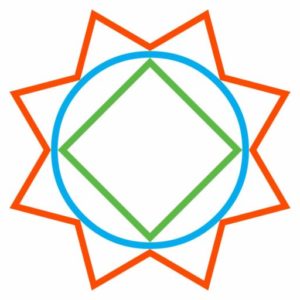 Logo Inspiration
The ListenFeelPlay logo represents the integration of three foundational elements for inspiring and unleashing performance creativity and confidence – and loving it!
Listen – green diamond – symbolic of nature, growth and harmony
Feel – blue circle – symbolic of emotion, intuition and confidence
Play – orange star – symbolic of creativity, enthusiasm and fun
Together they are bright, optimistic and joyful
Together they blossom
Thanks to the gorgeous and talented Suzanne Day for this delightful logo that makes me smile