Discovering whole-body awareness
Reflections from a piano class
Invited to explore ListenFeelPlay philosophies in an Auckland University piano class, four talented young pianists and I experimented together, witnessing and demonstrating, on the spot, the power and relevance of whole-body awareness.
From dislocated-body to whole-body connection
Reflecting after the class, each of the pianists – via different means – recognised that they had been disconnected from certain parts of their bodies as they played. Three had the sense of being dislocated or unaware of the bottom half of their bodies. The other was disconnected from his left side.
When each pianist discovered and played with whole-body awareness, the results were profound. They instantly felt more connected to the instrument, more physically at ease and more in touch with their musical expression.
In addition – and this is the most remarkable part – the class reported that their sound changed significantly. Each pianist produced a more grounded, generous and expressive sound that communicated in a more dramatic and meaningful way. They each felt the difference and were freed by it.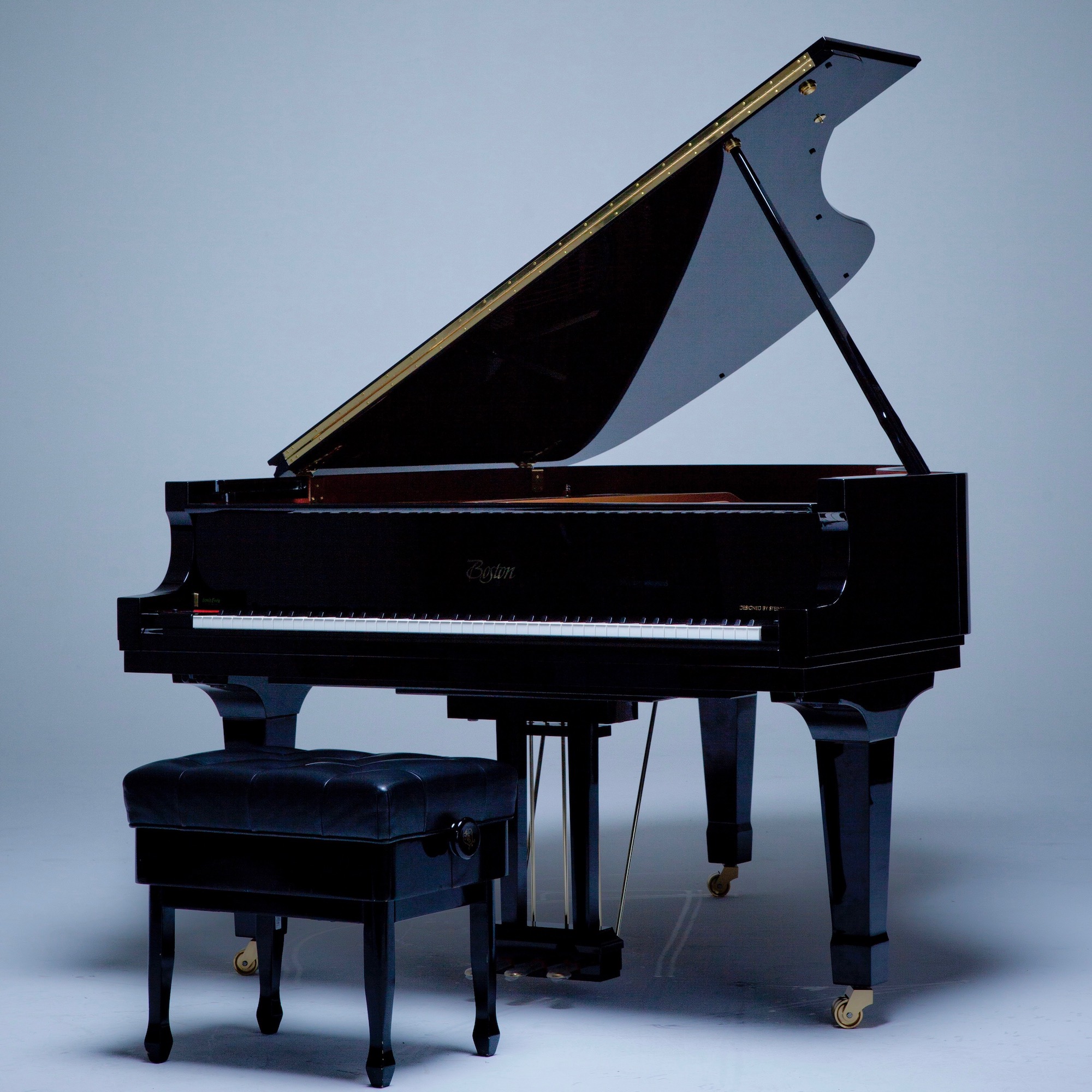 Exercise 1:
Locating your centre
Simply observe where you perceive the centre of your body to be. Locate this place in your body and intimately feel it.
Notice exactly where it is in your body, how big it feels, its consistency, and even what colour it might be.
Try moving it around to be sure it's in the right spot for your body. Really feel it and get to know it.
Then, remaining fully aware of this centre, play and notice the impact.
What we discovered:
As a result of holding their centre within their awareness, each pianist reported becoming more conscious of their whole body. They instantly gained clarity around what parts they had been disconnected from. With their new found whole-body awareness they felt more comfortable, more in control and in flow – and wonderfully they felt more expressive.
The most common disconnection was with the lower half of their bodies and locating their centre had the effect of connecting them with their legs. With this connection came a valuable source of support and strength which in turn allowed for physical freedom and a liberating sense of balance.
Whole-body awareness was empowering for each one of them.
Try this: Practise regularly holding onto the awareness of your centre. With time your whole-body awareness will become second nature.
As you practise, notice when it is harder to stay with your centre. It's likely to be during more challenging moments in your performance. However, stay vigilant – these are the moments when you will benefit most from your whole-body awareness.
Exercise 2:
Flipping your awareness
As you play, simply observe whether you are more aware of one side of your body than the other – your whole left versus your whole right. Allocate a percentage awareness to what you feel – for example 70% of your left side, versus 30% of your right.
Then try flipping your awareness around, now favouring the other side, and play, noticing the changes.
Then experiment with different levels – for example try 90/10 – then 10/90 and so on. Also try 50/50.
Just observe, enjoy and learn from the changes. (This exploration can just as easily be applied to upper versus lower body awareness too).
What we discovered:
One of our pianists appeared to be unbalanced between left and right. I could see it physically and also hear it in his performance and interpretation.
When quizzed about whether he was more aware of one side than the other, he discovered he was much more aware of his right side. He reported being about 80% aware of his right versus 20% of his left, which meant he was 4 times more aware of the right side of his body.
Rather than addressing this imbalance within discussions of technical or musical aspects, I had him play and experiment with flipping his awareness around, now being 80% aware of his left side versus 20% of his right. The results were fascinating.
As well as feeling more open on his left side, he also reported hearing the music differently. By feeling his body differently, his listening dramatically changed. He become more aware of the conversations within the music between the various lines across the whole keyboard. He was also instantly more aware of the harmonic foundations within the music and how he was able to support them from his left side. At the same time he was able and interested to be more expressive with the left side of his body.
Although he was aiming for 80% awareness of his left and only 20% awareness of his right, because he was so familiar with his right side, it is highly likely that within this experiement his awareness was more equally balanced across his whole body. As a result his performance also became more balanced in every way. We all felt and heard this difference.
As a result of his new-found whole-body awareness, his interpretation of the music was instantly more cohesive and communicated with greater expression and power.
Here's to the power of whole-body awareness:
Unleashing ease, expression and meaningful connection.
I would like to acknowledge the wonderful young pianists that so generously performed in this class. Their talent and commitment were impressive and they were so open to experiment and learn.
Also warm thanks to Rae de Lisle for the invitation and to both Rae and Stephen de Pledge for nurturing such a wonderful group of young pianists.