Having begun my preparation for our Beethoven violin and piano sonatas cycle in February 2020, it turns out I am absolutely reveling in the conscious application of my ListenFeelPlay philosophies.
I am discovering more technical and expressive control and am loving my ability to unlock more physical intelligence and comfort. Quite honestly, I am finding my explorations to be revelatory.
So, I'll be sharing my insights and discoveries as I go, with the hope of inspiring others towards greater expressive power and ultimate performance enjoyment.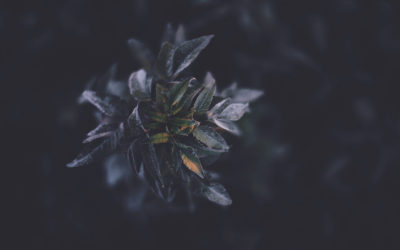 It is over a month since my last blog post and with the 6 weeks that have passed, we are well and truly in mid-summer here in Central Otago.
I have been systematically working through the 10 Beethoven violin sonatas, regularly inspired by the awesome landscapes outside my window, and accompanied by my trusty sidekick – Coco the cat.
It turns out one of the biggest current challenges is physical fatigue.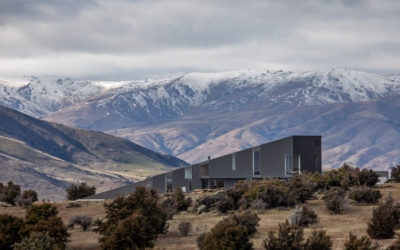 The next three months are super exciting for me, with 3 concerts confirmed in Mid-Feb 2020 for the performance of all 10 Beethoven sonatas within three days…and all in my new gorgeous neighbourhood of Central Otago.
It's quite possible that I am naïve to the full enormity of this project – but one thing is for sure, sinking my teeth into these works again is a true treat, and the magnitude of the project is just what I am now needing at this point in my life.